【Top Ten Links to foreign news for Current Events Reading】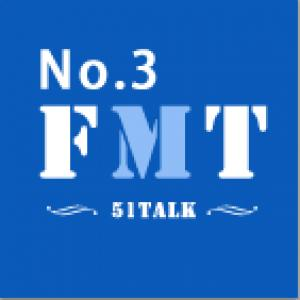 Daniel
2015-08-26 13:02:56 发表于 [
实用英语
]
辩论中素材的积累以及current events 的阅读都十分关键,下面就把10大黄金链接推给大家
这都是各种辩论workshop的大神,trainers,还有外国选手常用的哦,总结如下
1、First, a few sites from the UK:
Start with The Economist.
2、
Lots and lots of world news can be found on BBC News:
Especially useful are the "Country Profiles" which give current events, news and background to stories from all of the "newsworthy" countries of the world.
3、
Also worthy of your time, and more to my liking in the editorial department, is The Guardian:
4.
International News Sources:
These newspapers/wire services tend to take a global outlook and are well worth your time.
First of all, check out the Christian Science Monitor:
5、
Also have a look at Reuters, this is a news service that a lot of western newspapers pick up and use daily:
6.Also check out the International Herald Tribune:
This is a subsidiary of the New York Times with a distinctly international spin, its the newspaper I have always picked up copies to read whenever I am travelling in Europe, before the internet was invented!!
7、
Finally, some web news sources from the USA that I have come to trust:
8、
In addition, I like to read The Nation, a magazine of "progressive" politics, based in the US:
9、
If you seek a television broadcast to work on your English language listening skills and to become more well-informed at the same time, the website Democracy Now! puts on an excellent show with many outstanding stories and interviews:
10、
Finally, as both a source of background information and as a springboard for further research, I will recommend Wikipedia for any of you who have not seen their fantastic online encyclopedia service:
由
Daniel
2021-06-21 06:34:11 重新编辑