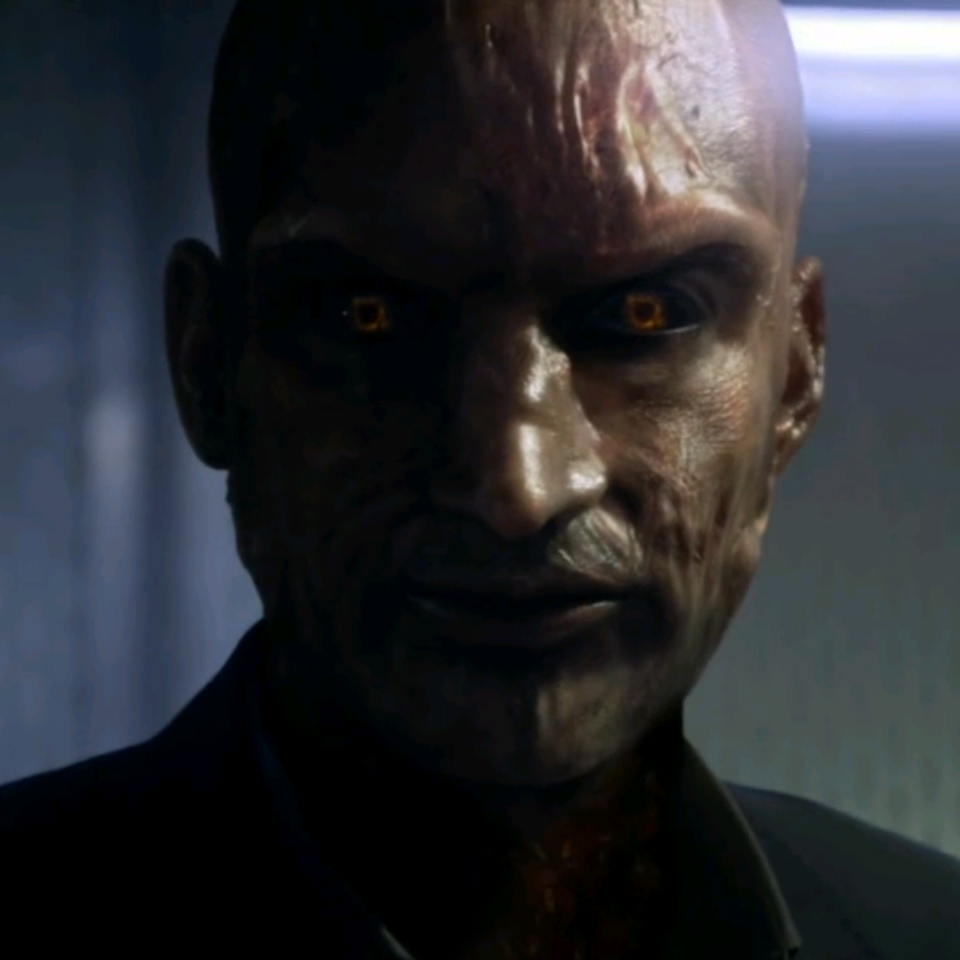 FMT-
AnnatarVictorNate
2016-07-12 22:16:09 发表于 [
资料共享
]
During the Muslim conquests of the 7th and early 8th centuries, Arab armies established the Islamic Empire. The Islamic Golden Age was soon inaugurated by the middle of the 8th century by the ascension of the Abbasid Caliphate and the transfer of the capital from Damascus to Baghdad.

The later period saw initial expansion and the capture of Crete (840). The Abbasids soon shifted their attention towards the East. During the later fragmentation of the Abbasid rule and the rise of their Shiite rivals the Fatimids and Buyids, a resurgent Byzantium recaptured Crete and Cilicia in 961, Cyprus in 965, and pushed into the Levant by 975. The Byzantines successfully contested with the Fatimids for influence in the region until the arrival of the Seljuk Turks who first allied with the Abbasids and then ruled as the de facto rulers.

In 1068 Alp Arslan and allied Turkmen tribes recaptured many Abbasid lands and even invaded Byzantine regions, pushing further into eastern and central Anatolia after a major victory at the Battle of Manzikert in 1071. The disintegration of the Seljuk dynasty, the first unified Turkic dynasty, resulted in the rise of subsequent, smaller, rival Turkic kingdoms such as the Danishmends, the Sultanate of Rum, and various Atabegs who contested the control of the region during the Crusades and incrementally expanded across Anatolia until the rise of the Ottoman Empire.
由
FMT -
AnnatarVictorNate
2021-06-10 06:55:46 重新编辑