【个人摘抄】"世界漫游记"之伦敦篇,部分壹(灵感来自Wendy老师的课)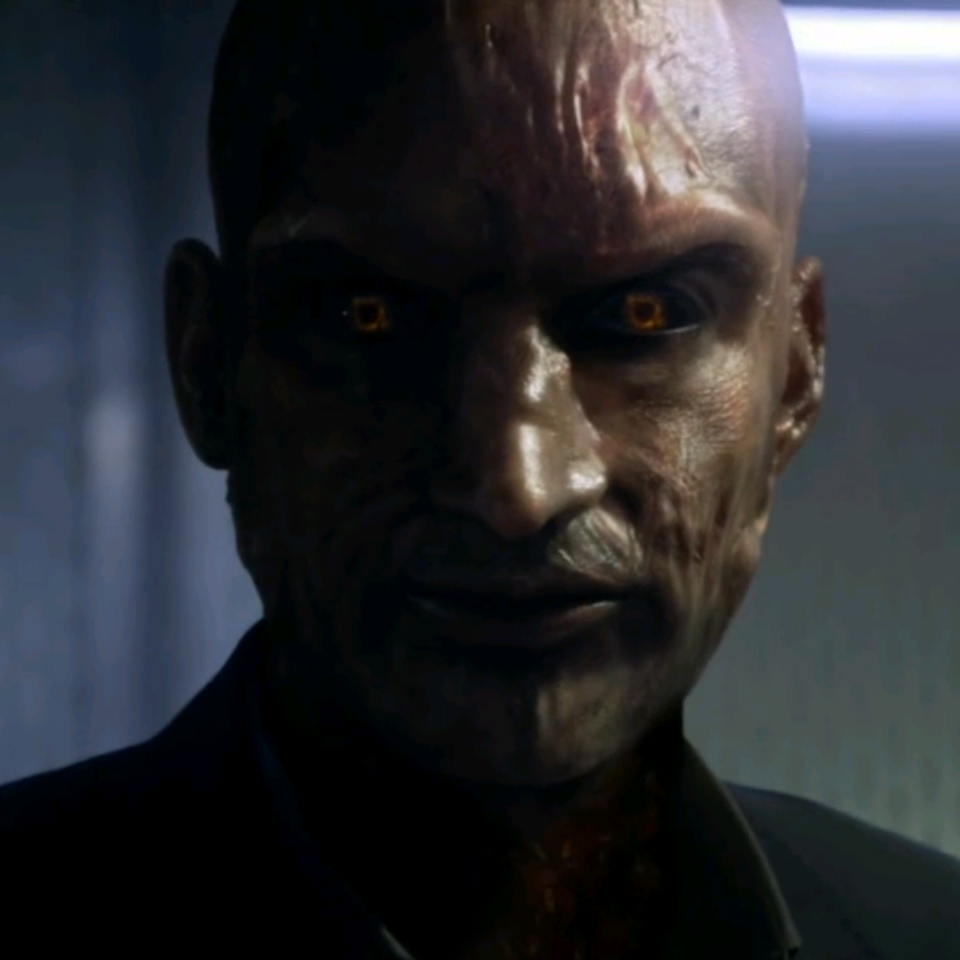 FMT-
AnnatarVictorNate
2016-01-05 15:40:56 发表于 [
实用英语
]
内容较多,这将会是我为数不多付出心血的内容之一。目的是使大家也能阅读到一些英文书籍,更加了解他国文化。这是一个起步,我以后会做的更多。
在这里感谢我的笔友A.W.的礼物,和Wendy老师的课程。灵感满满的!
正式内容在这里开始:
这就是那本贴画书了,虽然是给孩子看的,不过在这里对我们来说会很受用。翻译以后再给,自己有兴趣可以好好阅读一番。为了保险,我一个一个发(丢失过稿子的惨痛经历)。以下内容全部为本人手打,如果出错请指出,我会逐一修正。
再来,很快我有空会加上注释与提出关键词,让大家更好地阅读。我不会给出全文翻译。
Tower Bridge
With its distinctive stone towers, Tower Bridge is one of Londons most famous landmarks. Completed in 1894, it remains the only bridge over the River Thames that opens in the middle. The bridge has two sections (called bascules) that rise up to let tall ships pass through. This happens around 1,000 times a year.
In 1977, Tower Bridge was painted red, white and blue to celebrate the Queens Silver Jubilee.
Look out for... the Vacation engine rooms and the high walkways that connect the two towers. The walkways hold regular exhibitions and have stunning views of the river, 42m (138ft) below.
Buckingham Palace
Built in 1705, this enormous house became the official home of British kings and queens when Queen Victoria came to the throne in 1837. With almost 800 rooms, including 52 bedrooms, 78 bathrooms, a post office and cinema, the palace has over 600 members of staff, including two people to look after its 300 clocks.
Public tours take place in August and September. You can visit 19 beautiful State Rooms, where the Queen entertains guests, and part of the garden.
Look out for... the'Changing the Guard'ceremony at 11:30 every morning, as new guards come on duty.
London Transpot
London has the worlds largest public transport system - around 6.5 million people travel around the city every day.
Londons first double decker bus, introduced in 1829, was pulled by horses. There are now more than 700 different London bus routes, serviced by 7,500 buses.
The worlds first underground train line opened in London in 1863. Today, the city has almost 300 underground stations - more than in any other city, and tracks extend for 402km (249 miles).
You can also get about in black taxi cabs. If the orange 'TAXI'sign on top is lit up, it means the cab is available.
The Golden Hinde
This magnificent ship is a replica of a Tudor ship that sailed around the world from 1577 to 1580. The original ships captain, Sir Francis Drake, wasnt just an explorer. He also attacked other ships, stealing chests of treasure and making a fortune for Queen Elizabeth I.
This replica ship has sailed over 225,000km (140,000 miles) - much further than the real Golden Hinde ever sailed.
Look out for... the golden 'hinde'(deer) on the ships crest, symbol of Sir Christopher Hatton, who paid for Drakes voyage.
Westminster Abby
There has been an abbey on this site for over a thousand years. Most of the abbey you see today was built between the 13th and 16th centuries, except the two towers, completed in 1745, designed by architect Nicholas Hawksmoor.
Since 1066, all Britains kings and queens have been crowned here. Most are buried here too, as well as many of the countrys most famous writers, poets, scientists, generals, actors and politicians.
Look out for... the Coronation Chair and the wooden throne on which monarchs are crowned.
To be continued...
由
FMT -
AnnatarVictorNate
2021-06-16 18:44:14 重新编辑